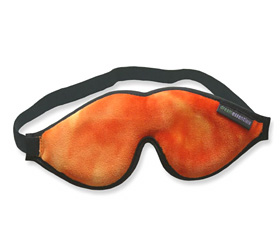 Dream Essentials Escape Sleep Kit
Includes a contoured sleep mask, soft foam ear plugs, and carry pouch. Eye mask is made with ultra comfortable natural cotton for sensitive skin, blocks 100% light and features an interior eye chamber to ensure absolutely no pressure on the eyes. The ideal sleep kit for your flight. Also...
Buy it now
---
Tablet T-Shirt
Made of the softest 100% organic cotton we could find, the Tablet...
View details
Acme Made The Courier

Deeply rooted in the highly functional and durable satchels used by...
View details
Tablet Pill Box

Pills, vitamins, even jewelry can be transported in style in the...
View details